Project work
I usually work on projects that need a bedrock of good writing, web content, mission statements, pitches and the like, and also some of the other elements it takes to get a project off the ground.
Most of all what new projects need is energy, positivity, and a fast worker.
I like to get really involved. I have spark and stamina and fifteen years of experience of online, print and marketing, as well as my own book, film and delightfully successful crowdfunding campaign, so if your idea, project or company needs an injection of energy, get in touch.
Walking about with a donkey
In summer 2013 I spent almost six months walking 1000 miles around Wales with a donkey called Chico. There's more about Seaside Donkey here, and the on the adventure's own website. I wrote the book and made the film, funded by a triumphant crowdfunding campaign that raised £35,000 and ended 25% over budget, with 831 backers. The book is now in its second imprint.
I am available to write guest blogs or articles, for interviews or for public speaking, and I have high quality photography and over 200 hours of film. Contact me here or have a peep at my press so far here.
As a result of the walk I was featured as one of the Guardian's most inspiring female adventurers!
My background
With a career spanning a tumultuous period in media and publishing, I have enjoyed and excelled at the challenges of a changing world. I have been fortunate always to write for projects that allow me to develop and promote my own ethical stance – that of a positive environmentalism and engagement with the outdoors and community.
In print
I am an experienced editor. I devised and launched the Outdoor Adventure Guide, a consumer magazine inspiring readers to enjoy the UK outdoors. It is now a thriving year-round title. I also edited Fall-Line Skiing magazine. As well as commissioning, sub editing, writing, illustrating, picture editing, organising trips and events for features, keeping the team happy, producing marketing material, ensuring advertising fulfilment, building newsstand and subscription sales and getting involved with the magazines' online presence, I also got a decent amount of travelling done.
Online
I moved on to work online, first as freelance head of editorial for MadDogSki, devising, writing and editing ski and lifestyle features and newsletters for the popular guidebook and website publishers. I also wrote features with a MadDogSki byline for the wider print and online press, to various styles, tones and deadlines.
I've since made a number of websites from scratch using WordPress templates, project managed another for the Gospel Ship public art project, and been content manager for the huge and venerable Ski Club of Great Britain.
All of these roles and projects involved setting up and managing social media channels, writing and sending out newsletters, planning and monitoring search engine optimisation, and in some cases researching user experience and information architecture too.
Marketing and communications
Marketing and comms work goes hand-in-hand with my editorial background, and I have learned alongside the changing times as nascent new media presence developed into a much more sophisticated understanding of how the various platforms work together. These days a lot of my work is online, including digital storytelling for heritage and conservation sectors, but I also enjoy designing campaigns that make use of on- and offline methods together.
Following a very early job in guerilla marketing stunts in London and nationwide, it came naturally to me to combine publicity methods for maximum effect in future work. I have made use of event organisation, targeted viral filmmaking, bespoke PR, fam trips, paid content, competitions, polls and many more methods to create multi-strand comms campaigns for my own projects and many others throughout my portfolio.
Freelance writing
Whether it's travel articles, gear testing, interviews, or philosophical missives on the state of the world (or, amazingly, creative combinations of them all), I'm the writer for you. I have also written for the Guardian, the Times, the Independent, the Mail Online, Sport magazine, Country Walking magazine, New Welsh Review, Women's Adventure magazine, Vagabundo magazine, Landscape magazine, Sublime magazine, UK Hillwalking.com, and many others. Many clippings here.
Nuts and bolts
I'm a trained sub-editor and a stickler for accuracy, continuity, careful language use and deliberate tone-of-voice choices. I'm happy to work from my own studio or from your office, and can handle Macs and PCs, Creative Suite and Quark Xpress, and even old-fashioned paper. I speak fluent Welsh, decent German, and beginner donkey.
Please contact me if you want to talk about your project.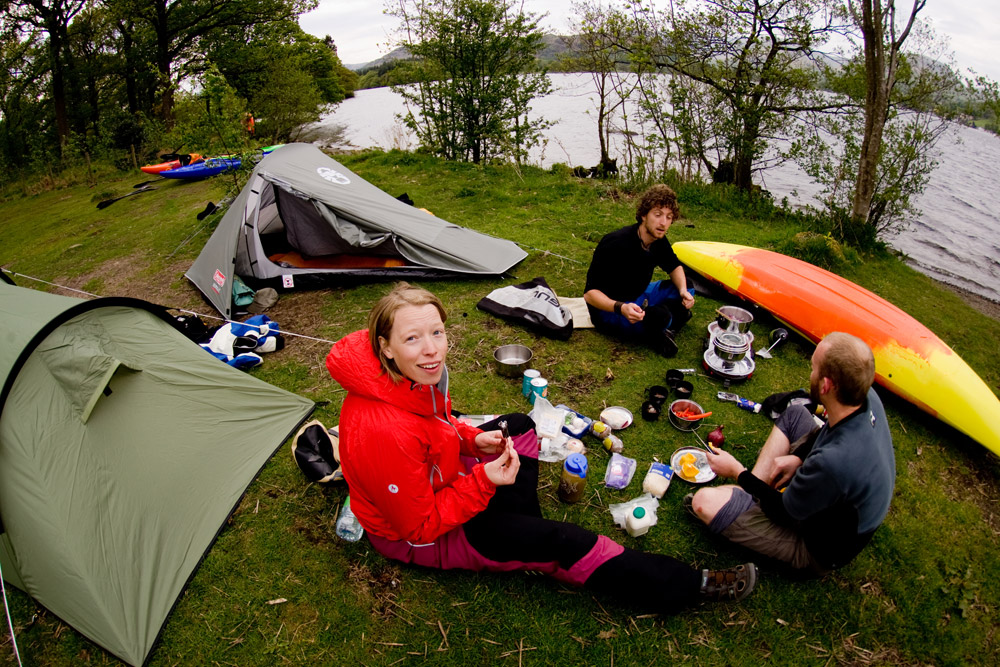 Photo by Camilla Rutherford